Room Texture Paint Bangalore
Wall textures are frequently used to finish interior wall surfaces and conceal taped drywall gaps along with other flaws. Our Room Texture Paint services in Bangalore are a popular way to add a distinctive style and feel to your home or business. From traditional plaster to contemporary synthetic finishes, there are many different methods and materials that can be used to create wall textures.
One of the main advantages of our wall texture services is that they can hide imperfections in walls and ceilings, such as cracks, bumps, and uneven surfaces. We offer Royale Play Wooden Texture that makes a big difference in the overall appearance of a room, giving it a more polished and professional look.
Our room texture paint services in Bangalore are the right choice for every customer, who is searching for wall texture services. We are a reputable and experienced service provider. Our royale play wooden texture service has a history of producing high-quality work and uses only the best tools and methods.
Our Texture Paint Services
Our Company offers different types of wall textures to choose from, including designer texture, funky texture, modern texture, and stencil texture. Each texture has its own unique look and feel, and you can also customize it according to your specific needs and preferences.
The cost varies on different factors, including the size and complexity of the project, and the type of texture you choose. However, we have multiple options available, so it won't be difficult for you to find a wall texture service that suits your taste and budget. And we will try our best to deliver the results that you're looking for.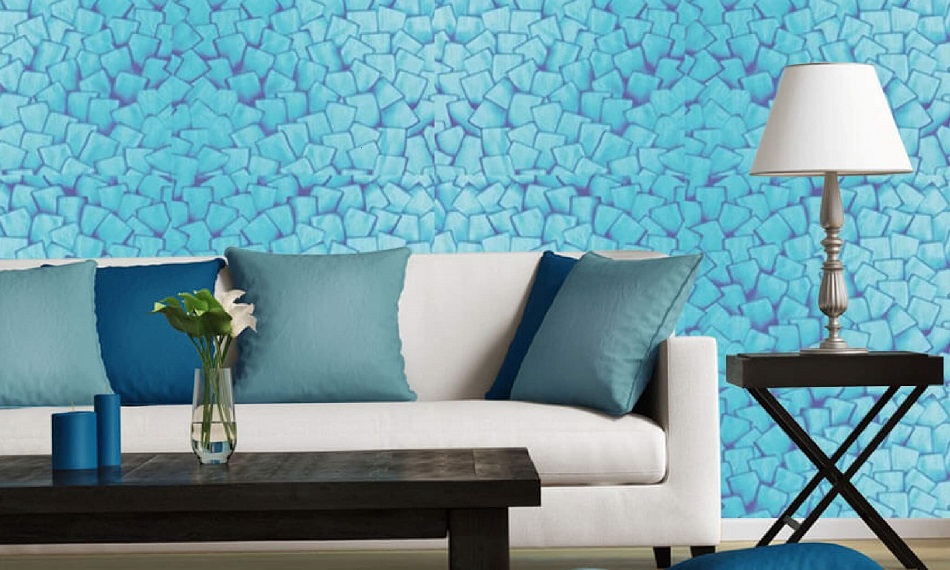 Top Quality Royale Play Wooden Texture in Bangalore
The primary step of home renovation is to choose a new color or palette that matches the aesthetics of the house. Apart from that, the quality of the paint is another important aspect before the painters break out the brushes and rollers. Making the correct choice of Room Texture Paint and texture design can result in eye-getting change.
At Painting Service in Bangalore, we offer top-quality wall texture categories for your home improvement project. From Our wide collection of texture paint, it becomes easy for clients to choose the one according to their preference. Some supreme quality textures paint we offer are Royale Play Wooden Texture, Royale Play Neu Category, Royale Play Dune Category, Royale Play Stucco Category, Archi Concrete Category, IDC Ironic Category, Novacolor Calcecruda Category, and many more. 
These wall texture paints have soluble properties, which makes them a perfect choice for painting the interior wall. They help in bringing a youthfulness and natural aesthetic touch to the wall surface by adding elegance to the interiors of the walls. Another advantage of choosing this texture paint is, it is easy to remove stains from the wall and also the experts add an extra protective layer. These wall textures are mostly suitable for spacious rooms like living rooms, hallways, and bedrooms. 
Interior And Exterior Wall Texture Designs
We offer a wide range of Royale Play Wooden Texture that you can choose to flaunt your space. Adding texture to your walls can add a touch of glamour to your bedroom and living room. When your interior is eye-pleasing, you can easily use it to draw attention to the areas you want some focus on.
Additionally, we also offer Room Wall Texture Paint Services for the exterior walls. As the outer appearance also increases the captivity of your house. Royale Play Wooden Texture for exterior walls can be used in various ways as it keeps the outside walls new and cool.