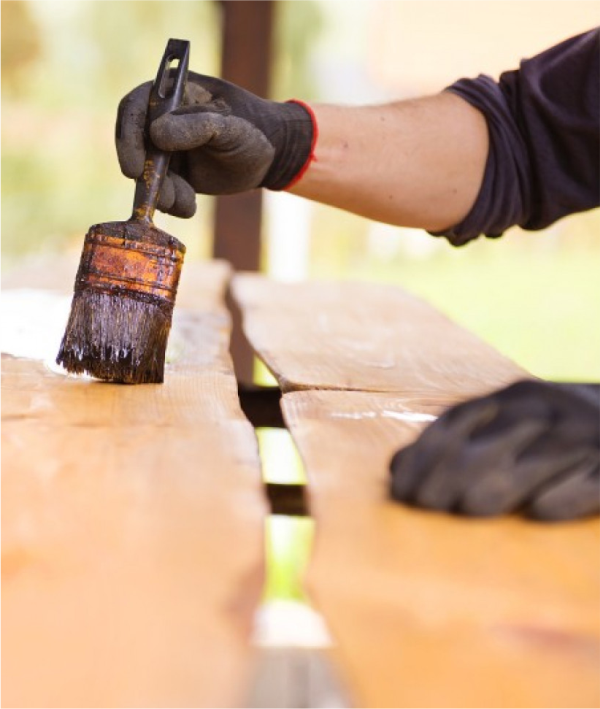 Wood Polishing Services Bangalore
Wood polishing service is a very common service nowadays as the surface of the wood can become dull, scratched, or worn. This is where a professional wood polishing service can come in handy. With the help of Wood Polishing Services, one can make the wood's surface a little darker, and glossier.
The Polishing can be done on a variety of surfaces, including hardwood floors, furniture, cabinetry, and decorative accents. We use a wide range of applications, including decorative accents and even structural elements for furniture and flooring. Our professional will come to your house and helps you in making your work easier.
Some other benefits of availing our services are, we can help you to remove scratches, scuffs, and other imperfections that can detract from the beauty of your wood surfaces. Wood polishing services can also help you to protect wood surfaces from future damage by creating a protective layer. If we don't polish wood at regular intervals then, it can lead to poor indoor air quality. As the dirt and other pollutants get trapped in the crevices of your wood surfaces.
Our Wood Polishing Services Bangalore
At painting service in Bangalore we offer Wood Polishing Services Bangalore for furniture like door, sofa, bed, and cupboard etc. As it helps in improving the shelf life of the furniture and make them more shiner and attractive. Regular polishing helps protect the wood from moisture, scratches, and other damages, while also enhancing its visual appeal. Here is the list of our Wood Polishing Services: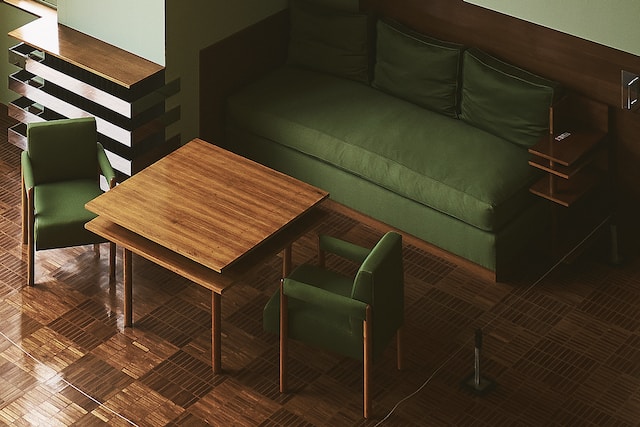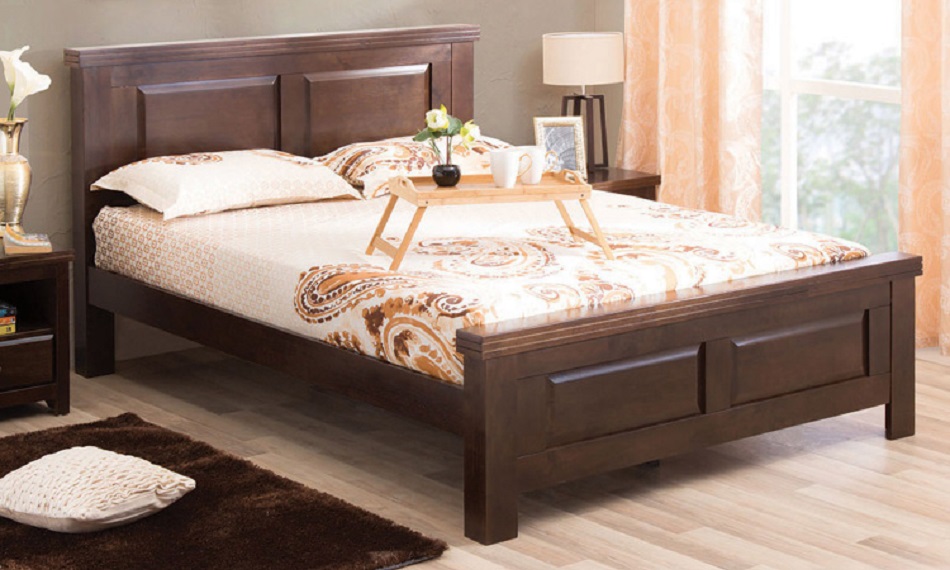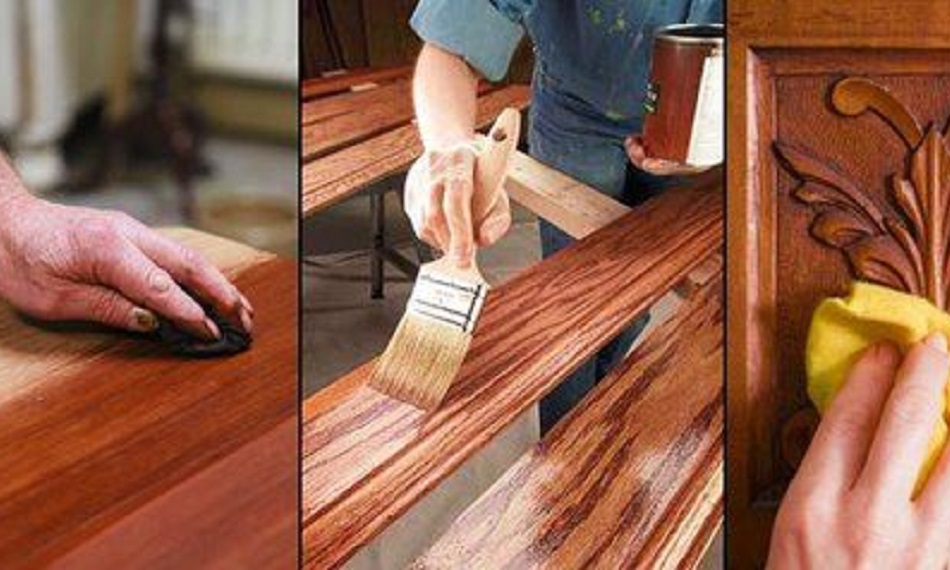 Type of Wood Polishing Services We Offer
Our company offers different types of Wood Polishing Services Bangalore like Emporium Polishing, Melamine Polishing, Thinner polishing, and Water polishing using specialized equipment, materials, and techniques. It restores the natural beauty and luster of wood surfaces.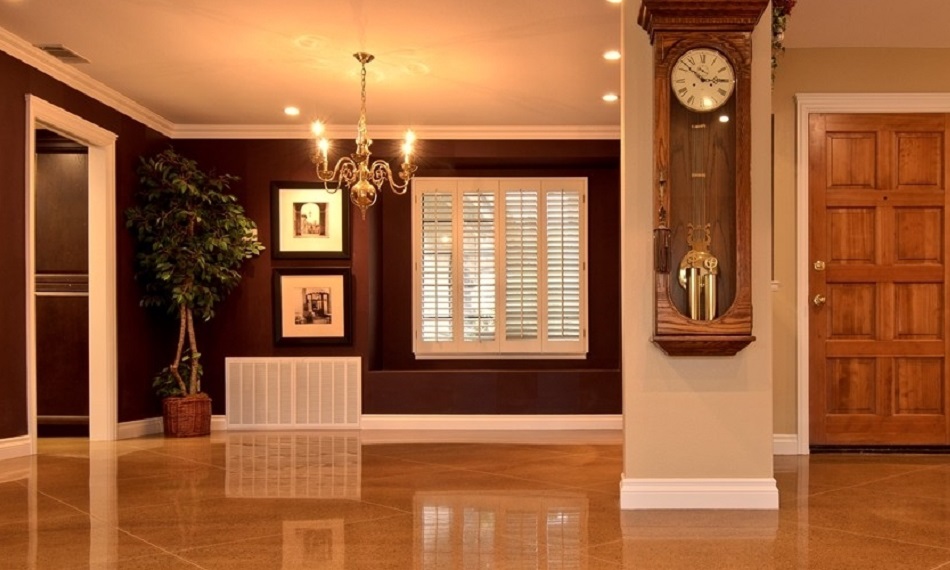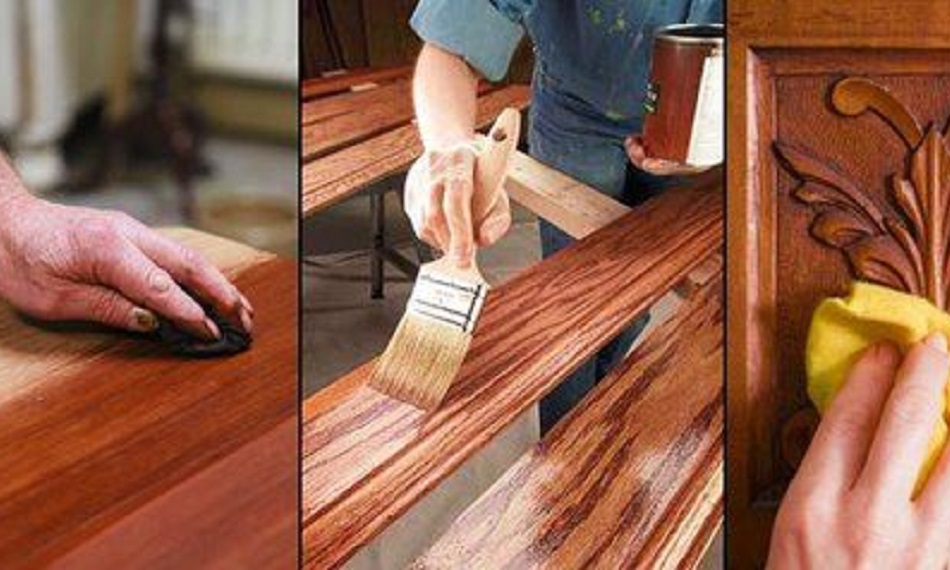 Sheenlac Wood polish
Sheenlac Wood Polishing Services in Bangalore is popular for giving rich, warm tones to wood. It is generally preferred to repolish doors. Sheenlac wood polishing is most suitable for customers who want polish at an affordable price. As it offers a beautiful finish and incomparable luster.
Wax-based Wood Polish
We also offer wax-based Wood Polishing Services Bangalore. These polishes protect the wood from moisture and boost its life span. Wax-based wood polish is among the most natural and effective methods used to renew wooden furniture. At painting service Bangalore, we offer budget-friendly and quality wood polishing services.